3rd Online Diploma Course
Bilingual (English & Spanish), with one face-to-face week
AEPROMO with the endorsement of ISCO3, is pleased to present the 3rd edition (2017-2018) diploma course of "Ozone Therapy and Ozonized Growth Factors".
IMPORTANT DATES
| | |
| --- | --- |
| Registration | Feb 20th – Sep 25th, 17 |
| Course starting date | October 9th, 17 |
(+34) 91 351 51 75
(+34) 669 685 429

INTRODUCTION
Ozone therapy as an effective therapeutic method has been further developed and disseminated in recent years creating the need for greater and better academic training of those who practice it. Ozone therapy, if applied correctly, is characterized by the simplicity of its application, high effectiveness, good tolerance, and with a low rate of side effects.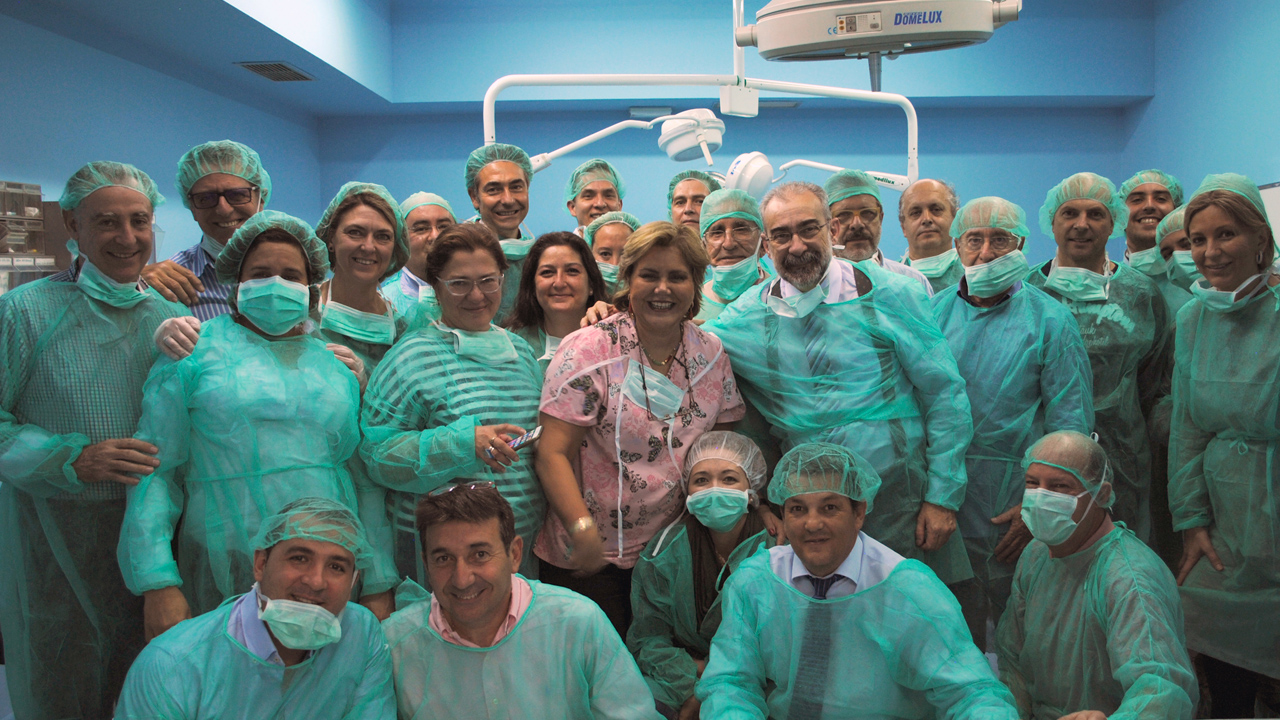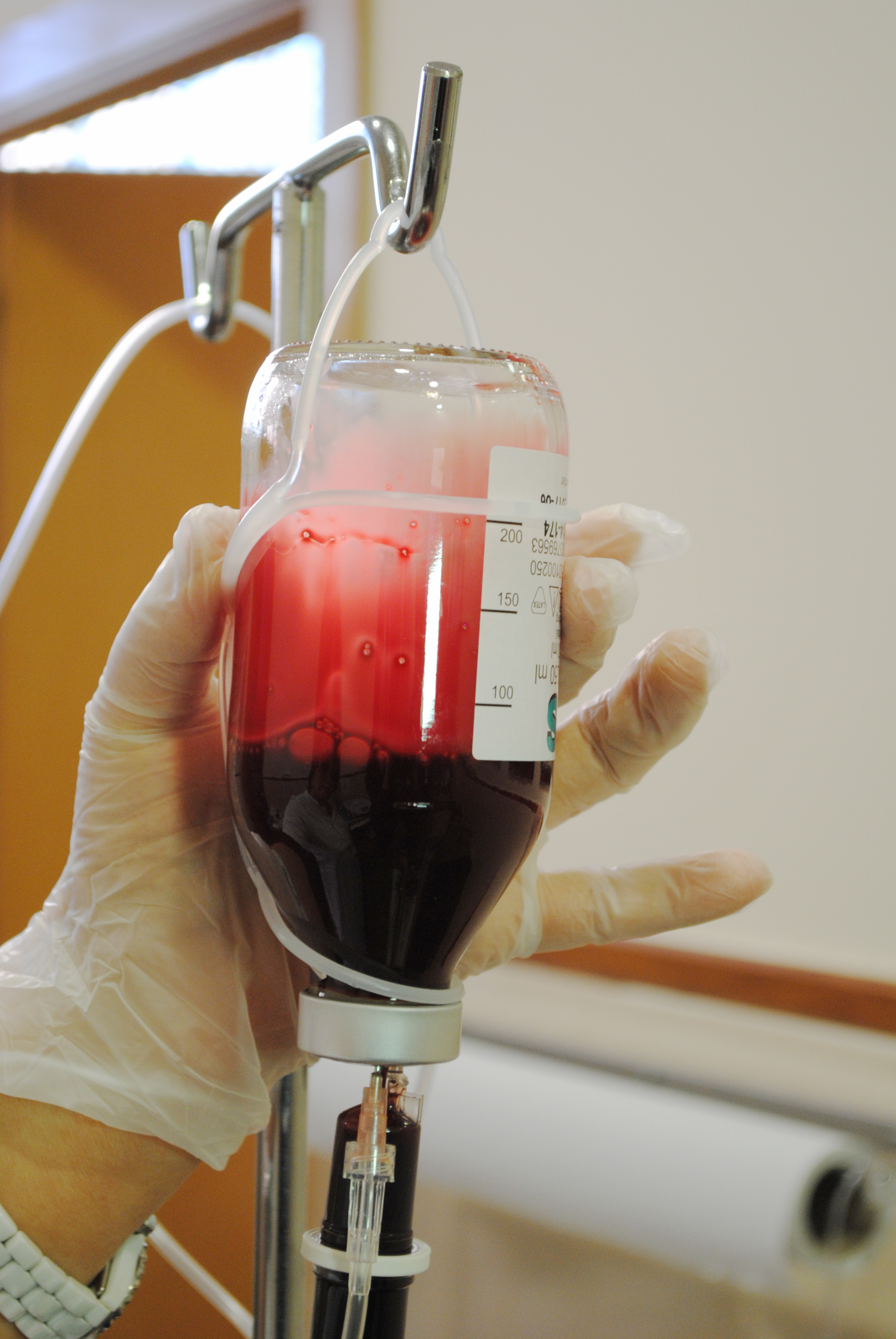 Like all means of healing, the medical application of ozone therapy and its therapeutic success depends on a number of factors, such as the application of good clinical practice, the degree of training of the personnel applying it, the use of generators and adequate doses. Applied under correct methods medical ozone acts as a therapeutic medium and shows immunomodulatory, anti-inflammatory, bactericidal, antiviral, fungicidal, analgesic and other properties.
In general, health systems do not have sufficient information on the beneficial effects of medical ozone therapy. This is despite the fact that ozone therapy has great therapeutic potential, and that in several cases it exceeds the possibilities of the methods that use drugs or complements them; that its use is simple and varied; and that is economically more accessible than other therapeutic methods. Precisely this diplomat seeks contributing in the training of qualified human resources of the health sector to raise to excellence level its medical practice.
Given the high demand for training from health professionals, the need to unify criteria and the great success of similar courses organized by Aepromo (2013-2014 y 2014-2015), the association with the endorsement of Isco3, has decided to launch this diploma that comes with the challenge to be bilingual (Spanish and English) to expand the opportunities for linguistic and geographical participation.

OBJETIVES OF THE DIPLOMA COURSE

AEPROMO EDUCATIONAL EXPERIENCE
AEPROMO has a proven educational experience by having successfully organized two similar online courses in 2013-2014 and 2014-2015. In addition, since its foundation in July 2008, Aepromo has organized a total of 23 training courses in different subjects with two days each and an average of four teachers per course.