INTRODUCTION
In recent years ozone therapy, as an effective therapeutic method, has obtained further development and dissemination, creating the need for greater and better academic training for those who practice it.
The Pub Med Central database, of the

U.S. National Library of Medicine,


accumulates a total of 11,132 records of scientific publications on "ozone therapy". It is noteworthy that, in the last two years, the trend is for the appearance of four daily articles on the subject. This puts ozone therapy in a good position, when it comes to scientific backing.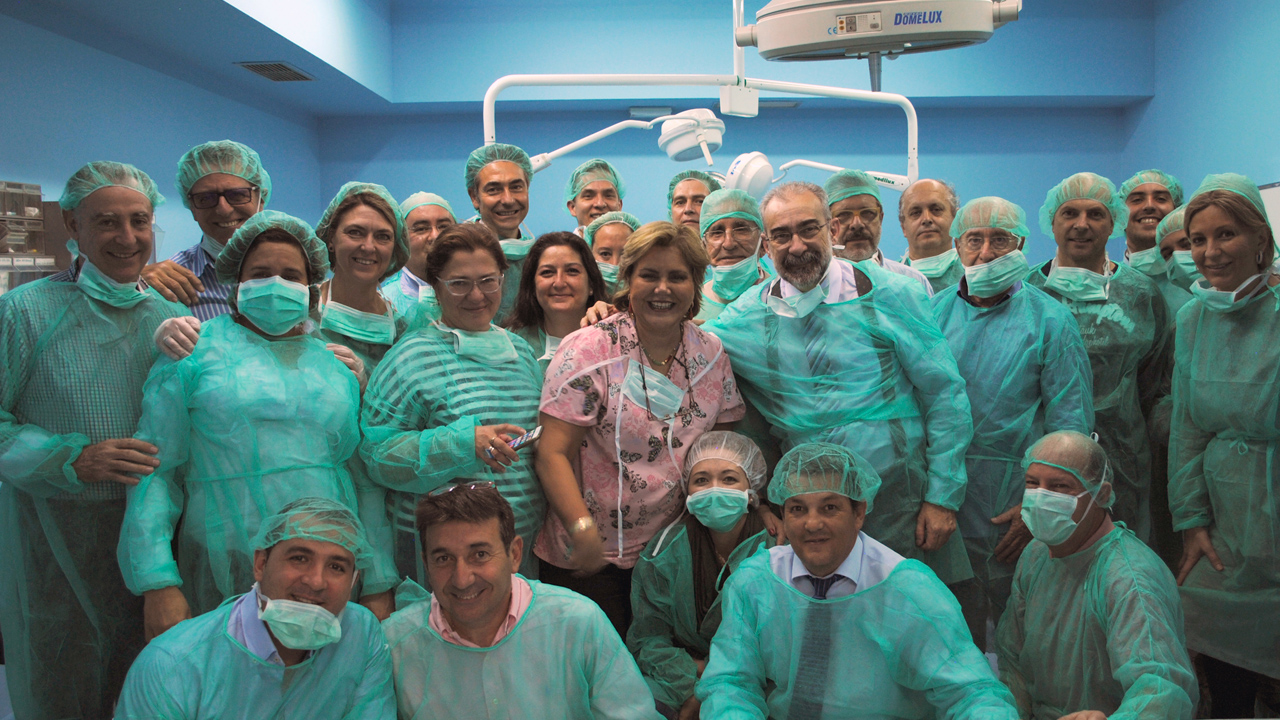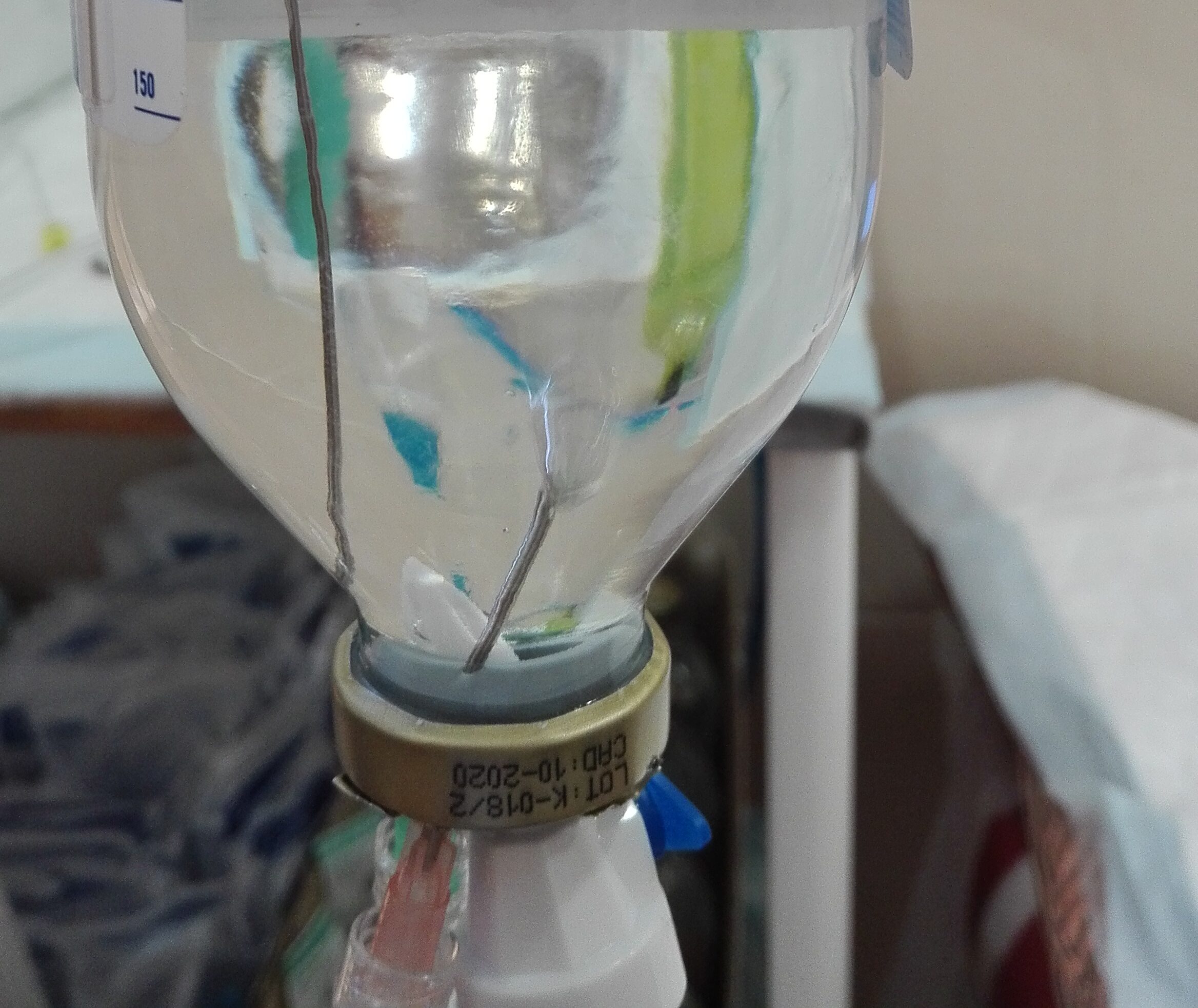 Importance of training
Modern ozone therapy has become a medical specialty.
Weekend courses are very convenient and necessary. But the theoretical training in intensity and depth, together with the practice under the direct supervision of experts, is essential for the professional who really wants to become an ozone therapist.
Medical act and complementary therapy
Ozone therapy is a "medical act". It is a complementary therapy and not an alternative one; and therefore it is framed within the techniques of new technologies that complement, facilitate and optimize conventional treatments, which is why it has become one more tool in the therapeutic arsenal of the health professional.
Precisely this diploma course seeks to contribute to the training of qualified human resources in the health sector to raise their medical practice to a level of excellence.